idiot namesake: applies for adidas job!
Posted on 13 June 2013
Do you think my idiot familiar will be successful in his application for a job at Adidas as a team leader?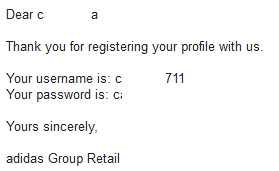 I wonder if I can figure out how to withdraw "my" application?

What sort of mischief can I wreak upon this survey?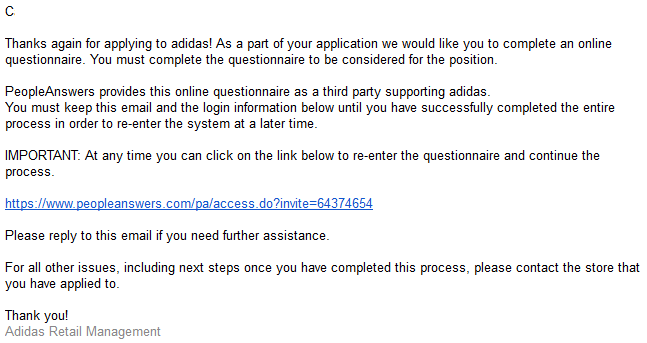 Good luck, idiot namesake!
random gallery photo

comments

An error has occurred; the feed is probably down. Try again later.

blogroll

whatever

posts