Posted on 18 November 2012 | No responses
Edit: Here is a video of the moment of totality, taken from about 50 meters away from where I was watching 😀
And here is the sun, fully eclipsed (thanks JJ!)
-=-
I've uploaded some photos from my eclipse adventures! There aren't many of the eclipse itself, I only had my iPhone on me at the time. I'll pinch some from my friend who took a few DSLR shots and throw them in the album soon. Anyway, you should click here and take a look, if you like.
Here are a couple of tasters.
Posted on 7 March 2012 | 7 responses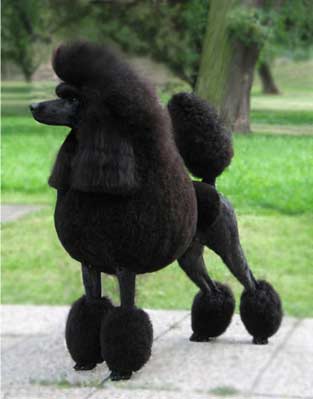 Christopher Pyne: "I think the sadness of Wayne Swan's unbridled attack on people who have worked hard and done well and taken risks and invested their money […]
Wikipedia: "Georgina "Gina" Hope Rinehart […] is the heiress of Hancock Prospecting and the daughter of the late mining magnate Lang Hancock and Hope Margaret Nicholas.
Rinehart was involved in a protracted legal battle with her stepmother, Rose Porteous, over the circumstances that led to the death of Hancock, and the distribution of his estate.
Rinehart first appeared on the 1992 BRW Rich 200 list […] following the death of her father earlier that year."
Worked hard and taken risks and invested their money? One of the fatcats inherited almost all of it through an acrimonious inheritance battle. The other fatcats have done bugger all other than dig shit out of the publicly-owned ground, profiting from the poorly-constructed royalty scheme as commodity prices soar. It's not genius. It's not even that risky.
Posted on 16 February 2012 | No responses
Sydney needs a second airport. As an inner-westie, I feel we should share the aircraft noise love. There's a perfectly good, flat bit of reserved land out at Badgery's creek which is ready to go. People have been aware for 30 years that an airport might be built, so pretty fair warning.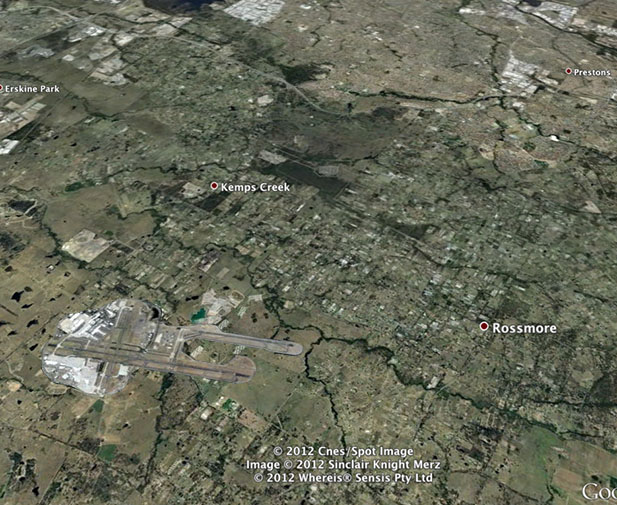 There I fixed it.
Posted on 16 November 2011 | 1 response
Can you believe this is a fully functional PC?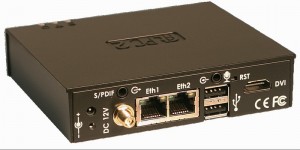 It's got an Atom Z530 1.6GHz CPU, 1GB RAM, 250GB HDD, 2 gigabit ethernet ports, wifi, etc. etc.
This tiny little amazing computer is called the fit-PC2i, and I just ordered one with Mint Linux on it. Whee!
Posted on 18 October 2011 | 2 responses
So I went out and got that new phone… it really is quite fast.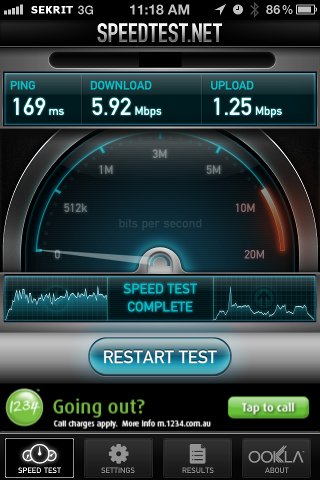 Posted on 6 October 2011 | 2 responses
Sure, the best camera is the one you have with you. But phone cameras, wonderfully ever-present as they are, really can't hold a candle to a decent point and shoot.
Here's a picture of my window just now with an iPhone 4 (click for bigger):
Here's that same picture again, with my point and shoot – exactly the same lighting (click for bigger):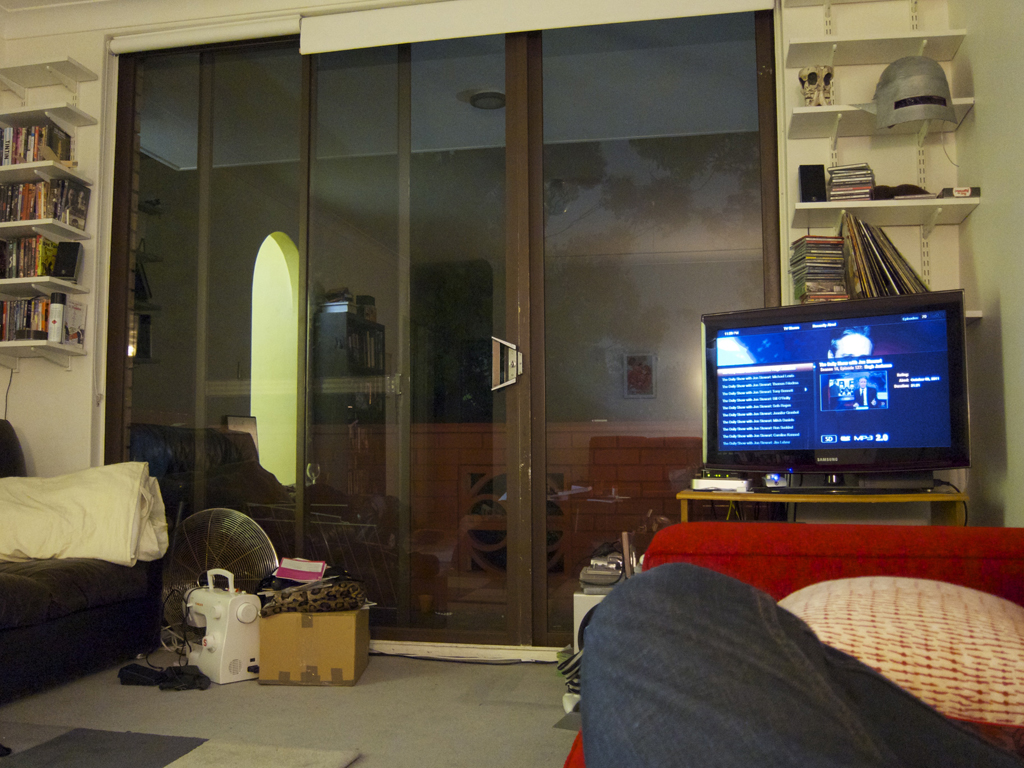 Here's a 100% crop of the iPhone: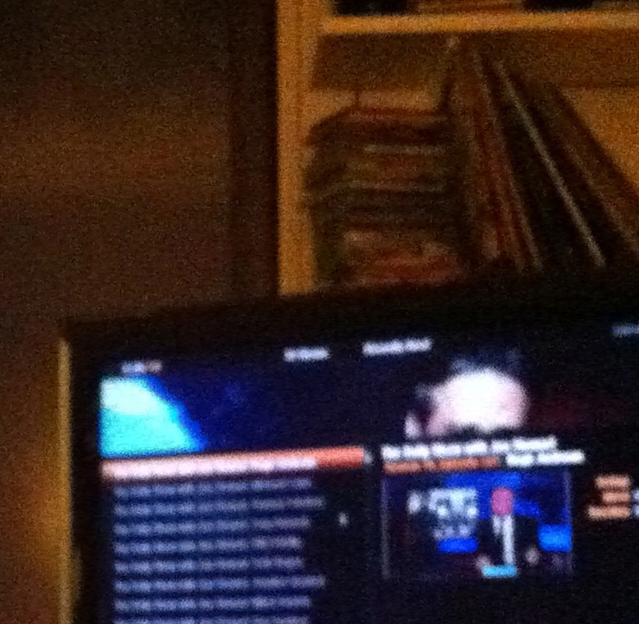 And here's a 100% crop of the point and shoot (click for bigger):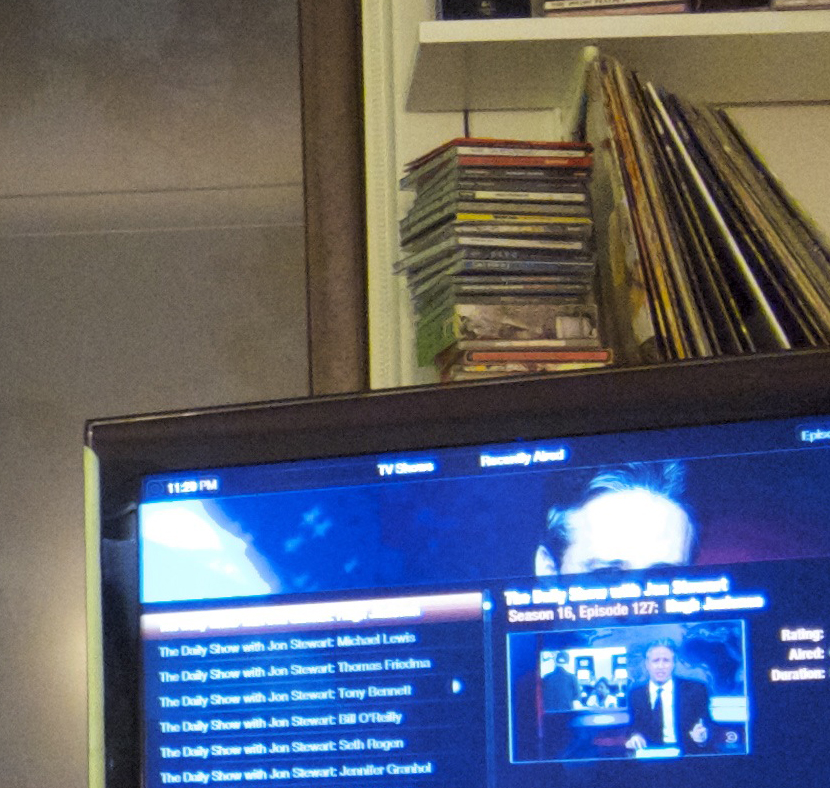 So why do I keep forgetting to take my freaking point and shoot with me? IT FITS IN MY POCKET!!
argh.
random gallery photo

comments

An error has occurred; the feed is probably down. Try again later.

blogroll

whatever

posts

November 2018
M
T
W
T
F
S
S
« May
1
2
3
4
5
6
7
8
9
10
11
12
13
14
15
16
17
18
19
20
21
22
23
24
25
26
27
28
29
30