Posted on 12 November 2010 | 4 responses
The internet protocol version 4 address space has around 4.3 billion addresses. The Internet Assigned Numbers Authority has divided those up into 256 blocks of around 16.7 million addresses each. As of October 2010, only 12 of those blocks remained.
Here was XKCD's map of the internet as of 2006: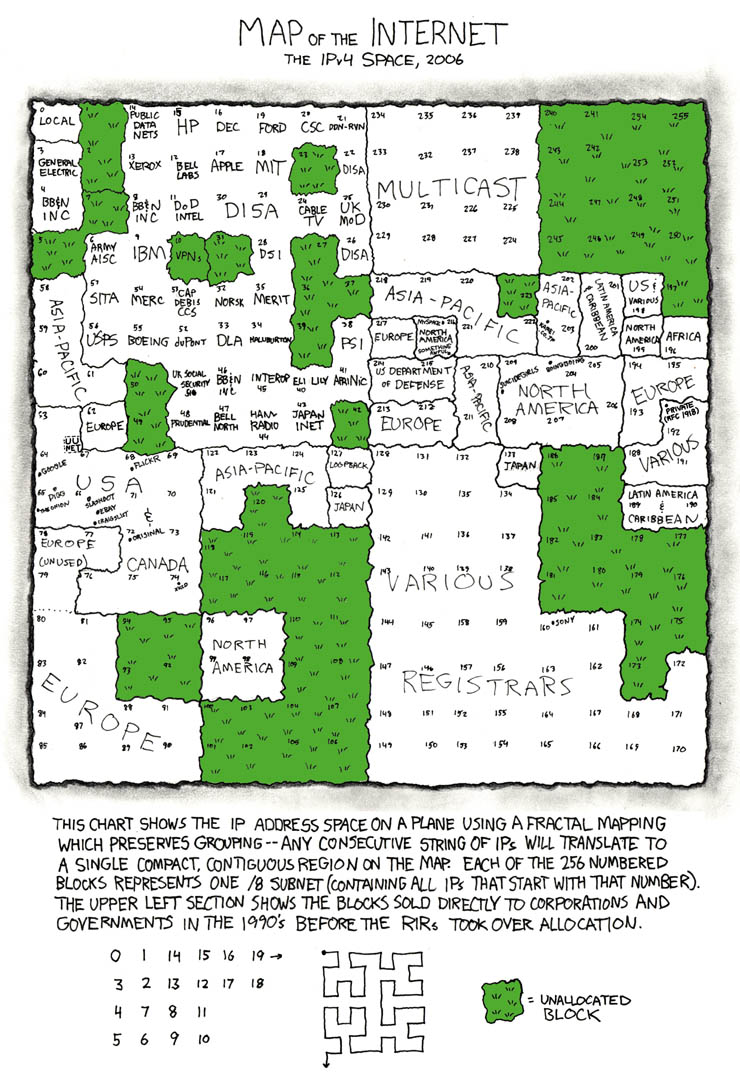 And here's a map of where we were at in October (only white coloured squares are available, the others are colour coded by the year they were assigned):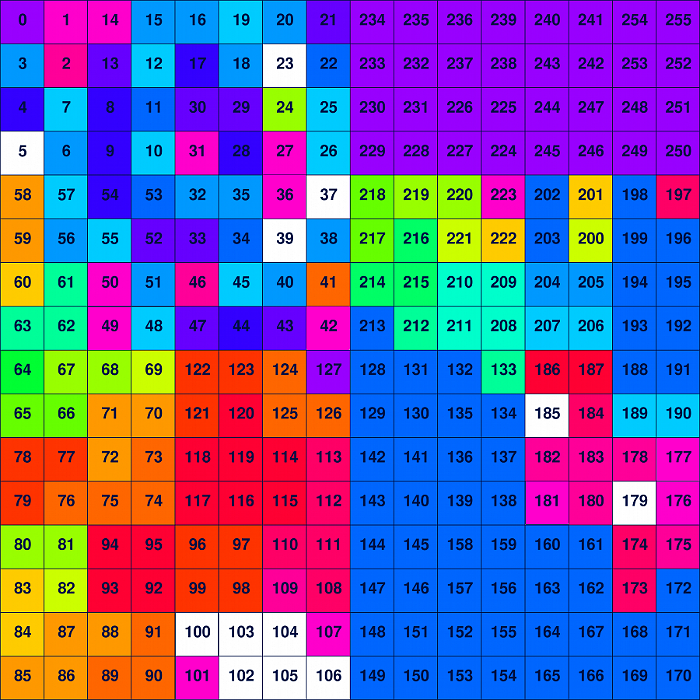 Turns out as of yesterday there are only 6 of these blocks left. And two of them are about to get claimed by ARIN. It looks like IANA will run out of blocks by February, after the last four are claimed by RIPE and APNIC. The various Regional Internet Registries will run down their remaining allocations, and by around June of next year there will be no more addresses left! Quite the end of an era, really. Good thing everyone's ready to make the switch to IPv6*!
* everyone is definitely not ready to make the switch to IPv6.
Posted on 11 November 2010 | No responses
"[…] all these sports stars getting on board. Everybody swears by them. We've got people with arthritis wearing them, we've got 9, 10 year old kids playing sport with them, we've got tradies wearing them, even behind a computer cause you get backache, a lot of people like that are wearing them […]"
The same phenomenon of credulousness that enabled Firepower International to become one of Australia's largest sporting sponsors and to fleece idiots out of millions of dollars is back, baby! Okay, you're right, it most certainly never left in the first place. Eken Power Bands are selling "surgical grade silicone" bands with holographic discs (four, much better than two!) to put magical frequencies into you that make you able to stand on one leg like never before. They cost seventy dollars.
What's more troubling is that the athletics department at Colorado University are selling a very similar product with the university logo on it. That's right – a university, and not even a shit one.
So … how about that scepticism huh? Wouldn't it be worth, you know, checking out whether or not they actually work from someone without a vested interest?
Anyway, they do a pretty compelling demo. Here's how it works – excuse the rather special intro music:
Posted on 5 November 2010 | 3 responses
That's right, it's all nearly organised. We're heading in to sign the rest of the lease tomorrow, I put on a deposit today and signed much of what needed scribbling on. Ing and I are moving house up the road to Enmore, the weekend after next. Soon, you too can enjoy looking at trees from this balcony: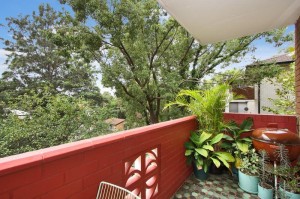 And may perhaps sit on some couches and drink some drinks with us in this livingroom: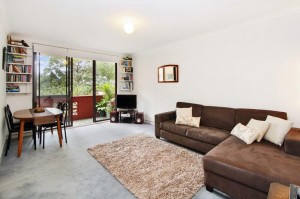 Sadly it's an apartment and not a fancy lovely house, but baby steps right?
Whaddya think?
Posted on 5 November 2010 | 2 responses
This is another lazy post with nothing but an embedded video. But it's too fantastic not to share.
Posted on 11 October 2010 | No responses
Surely I'm not the only one who's been thinking the last couple of weeks have been disgusting. There hasn't been a single totally clear day and the air's been like a swimming pool. And it's going to be cloudy and rainy for another week. Waaaah.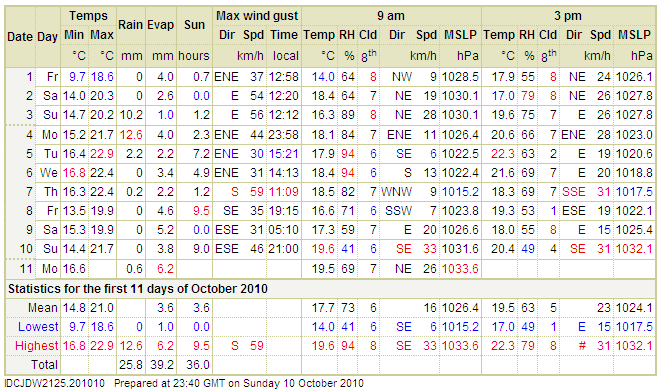 Who's holding spring hostage, huh? Who?
Posted on 7 October 2010 | No responses
So despite these things being available for nearly three years in Europe and the US, Philips are going to make me order one all the way from the UK. "No plans to sell in Australia at this time," they say. Booo! The people demand their trinkets:
This advertisement has taught me the importance of the colour of light in the room matching what you eat. For now, I'm doomed to mentos and jasmine rice. What a world!
random gallery photo

comments

blogroll

whatever

posts

October 2018
M
T
W
T
F
S
S
« May
1
2
3
4
5
6
7
8
9
10
11
12
13
14
15
16
17
18
19
20
21
22
23
24
25
26
27
28
29
30
31