it's gonna be an aussie christmas/new years after all!
Posted on 10 November 2009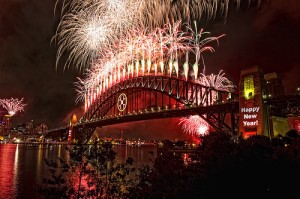 Welp, today I got as official a confirmation as it's possible to get that I'm going to be in Australia for Christmas and New Years Eve after all. I'm rather looking forward to some beachgoing, some partying and general shenanigans. The downside is that I'm going to be training a class right up until Christmas Eve which is a bit of a downer.
Still, I'm quite glad that I won't miss what promises to be quite a hot and sunny summer, thanks to the El Nino which is likely to persist until April. Oh by the way, I got my TV-B-Gone a couple of days ago. Works a treat. Turns off most televisions I've tried it on within about 10 seconds. Excellent!
random gallery photo

comments

An error has occurred; the feed is probably down. Try again later.

blogroll

whatever

posts