More vuvuzelas! Vuvuzelas for everyone!
Posted on 25 June 2010
No doubt you've seen this on your favourite tech blog already, but YouTube seem to have added a new vuvuzela button to many of their videos.
I'm personally enjoying watching iPhone unboxing videos accompanied by the comforting drone of the vuvuzela. Makes the whole thing feel much more … celebratory.
Click the little football icon to enjoy: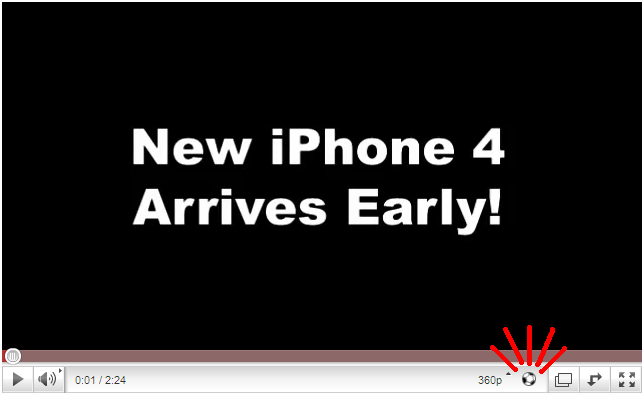 random gallery photo

comments

An error has occurred; the feed is probably down. Try again later.

blogroll

whatever

posts