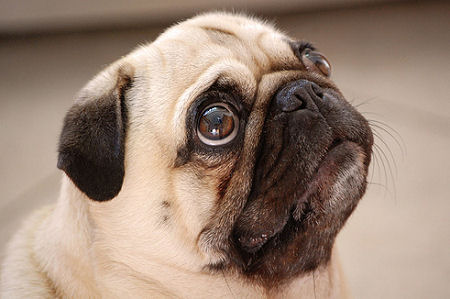 I've had a few ranty, politicalish sorts of blog posts lately and thought it might be time for something a bit lighter. On Saturday night, I sat around watching the antics of a pug named Bear Gryllz. Could be Bear Grillz actually, I'm not sure. He looks a lot like the pug above.
It seems right somehow.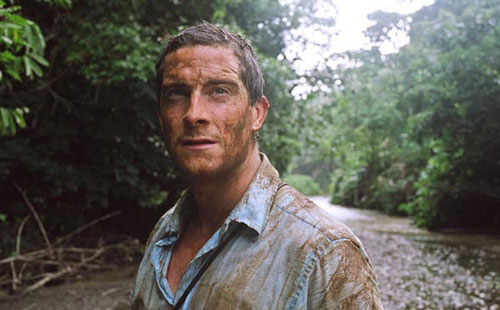 And in unrelated news, I accepted the letter of offer for my new job today! I've updated my about page accordingly.