Yuck. Stupid humid rainy crappy cloudy October.
Posted on 11 October 2010
Surely I'm not the only one who's been thinking the last couple of weeks have been disgusting. There hasn't been a single totally clear day and the air's been like a swimming pool. And it's going to be cloudy and rainy for another week. Waaaah.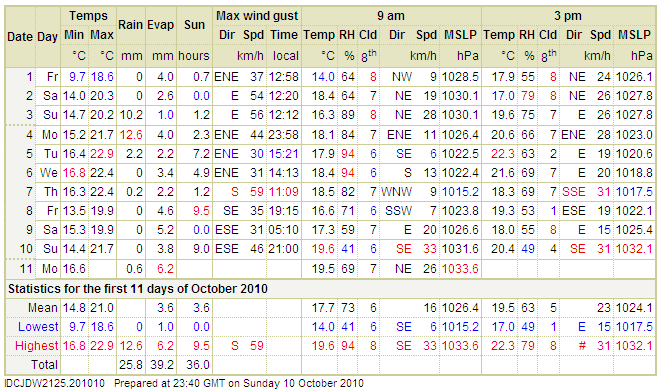 Who's holding spring hostage, huh? Who?
random gallery photo

comments

An error has occurred; the feed is probably down. Try again later.

blogroll

whatever

posts