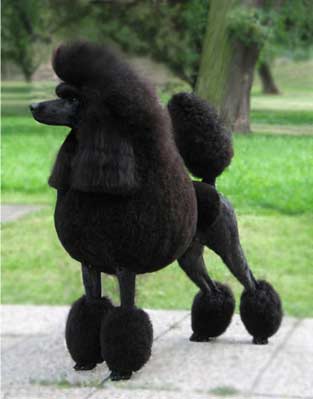 Christopher Pyne: "I think the sadness of Wayne Swan's unbridled attack on people who have worked hard and done well and taken risks and invested their money […]
Wikipedia: "Georgina "Gina" Hope Rinehart […] is the heiress of Hancock Prospecting and the daughter of the late mining magnate Lang Hancock and Hope Margaret Nicholas.
Rinehart was involved in a protracted legal battle with her stepmother, Rose Porteous, over the circumstances that led to the death of Hancock, and the distribution of his estate.
Rinehart first appeared on the 1992 BRW Rich 200 list […] following the death of her father earlier that year."
Worked hard and taken risks and invested their money? One of the fatcats inherited almost all of it through an acrimonious inheritance battle. The other fatcats have done bugger all other than dig shit out of the publicly-owned ground, profiting from the poorly-constructed royalty scheme as commodity prices soar. It's not genius. It's not even that risky.